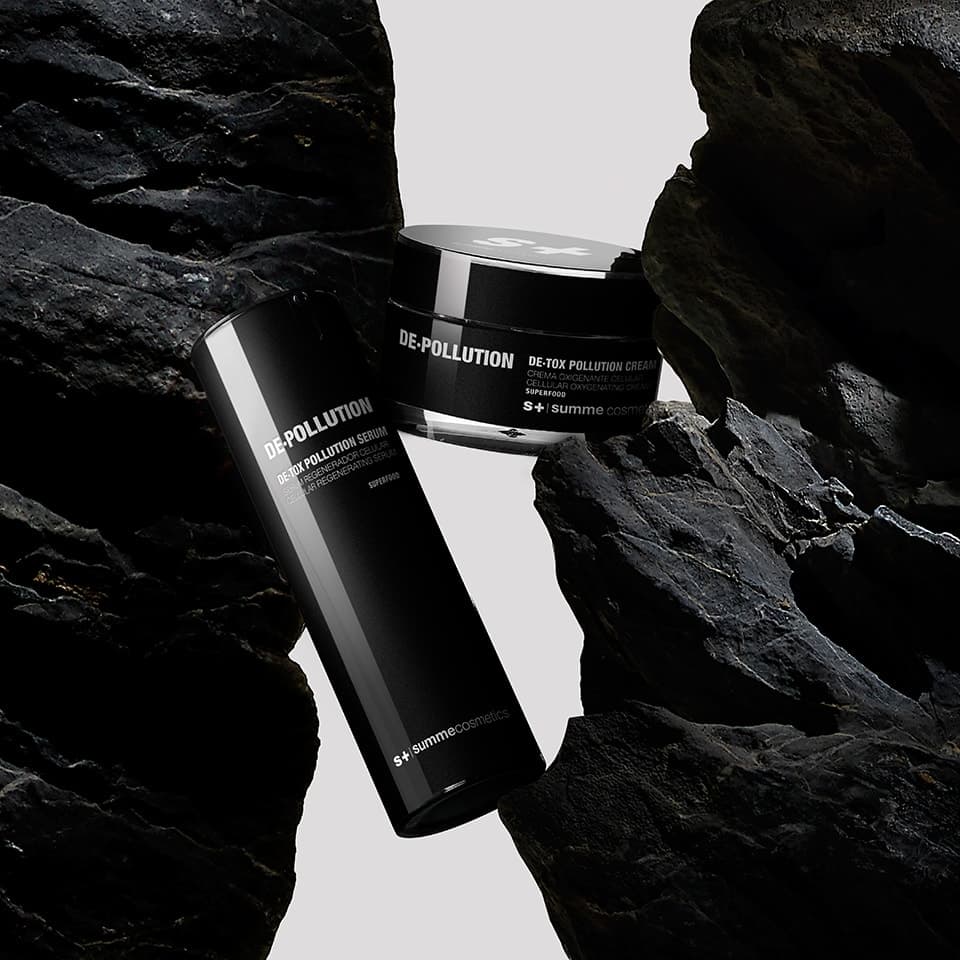 Range with a bilateral action: firstly, defends the skin from external aggressions to keep the balance of the microbiota in a perfect functional condition and prevent oxidative stress; and secondly, repairs the damage caused by environmental pollution, removing toxic residues accumulated inside the dermis, and restores hydration levels and cellular nutrition to prolong the health and longevity of the skin.
RANGE OF DEFENSE AND REPAIR AGAINST ENVIRONMENTAL POLLUTION (INVISIBLE TOXIC AGGRESSORS).
PROFESSIONAL CARE ROUTINE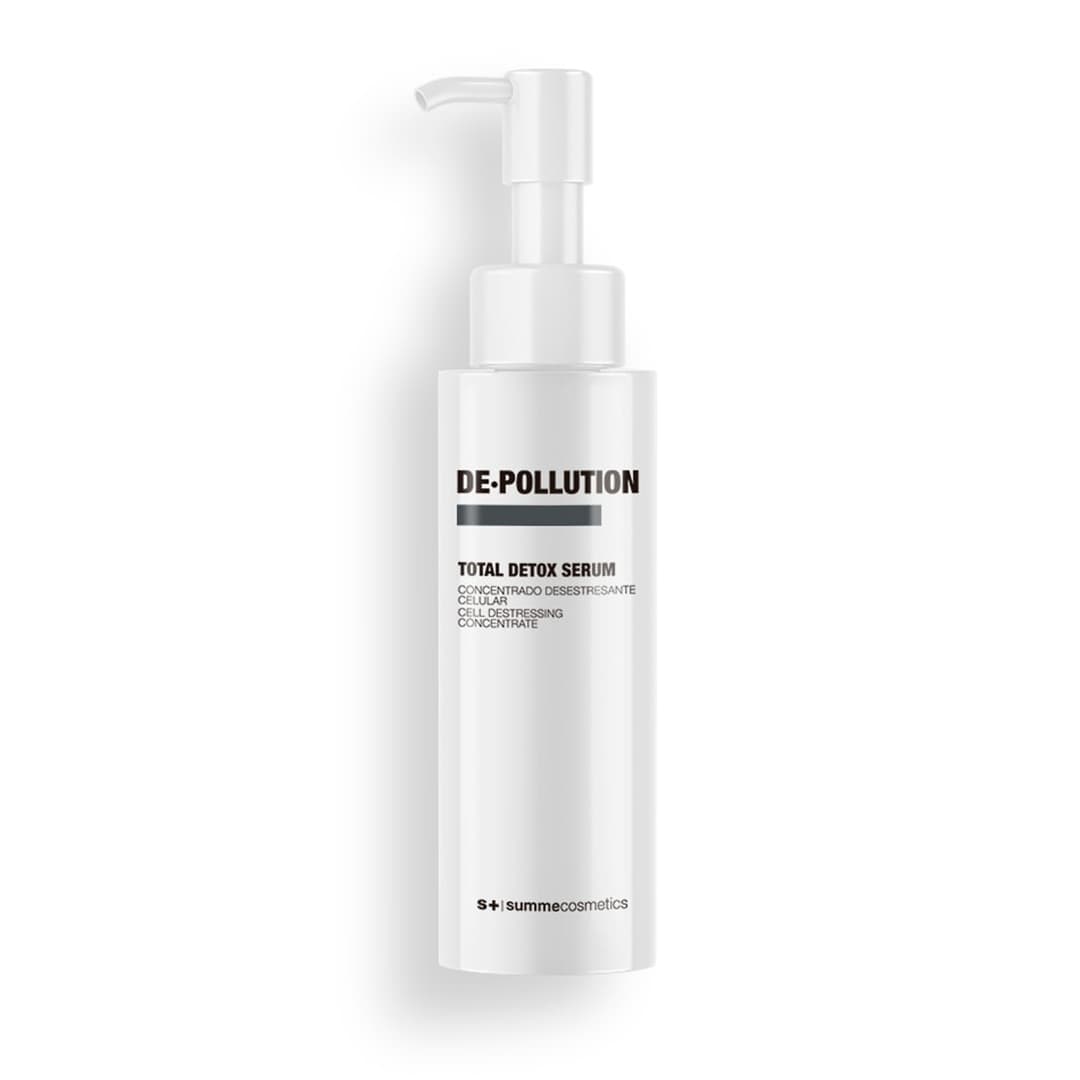 TOTAL DETOX SERUM
SERUM 100ml
Anti-pollution face serum with a high concentration of protective and repairing prebiotic active ingredients.
DE-POLUTTION DEFENCE POLLUTION CREAM
SPF20 50ml
Anti-pollution prebiotic face cream that acts as a protective shield during the day.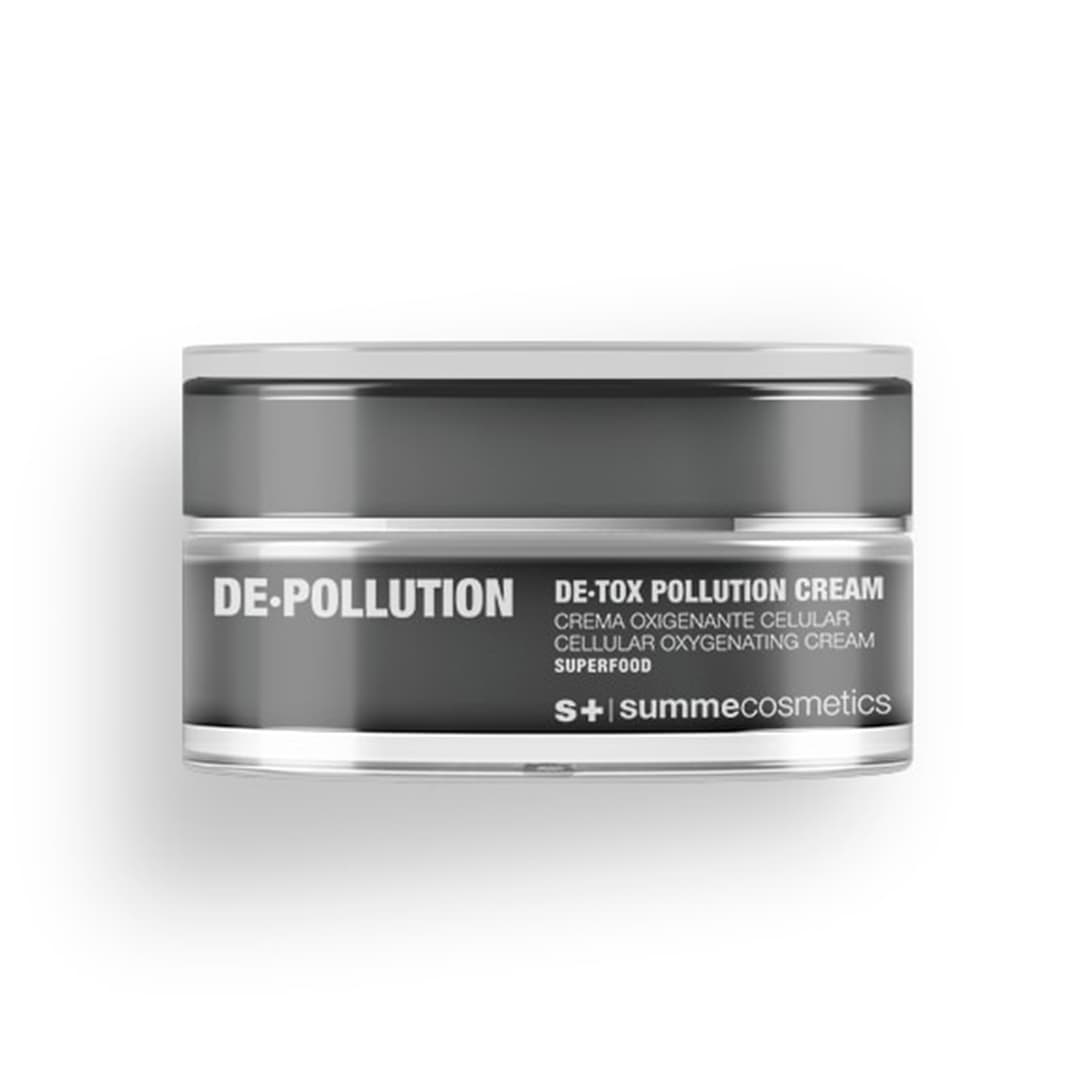 DETOX POLLUTION CREAM
50ml
Anti-pollution prebiotic face cream that acts during the night to repair oxidative stress caused to skin cells during the day.