The long experience in skin care, the desire to improve the work of our partners, and ours, has led us to use skin analysis devices that were simple to use but at the same time reliable; that in a simple way make the professional of the sector and the customer understand the real needs of the skin.
Analyze the skin to provide the right diagnosis
ANALYZE THE SKIN TO PROVIDE THE RIGHT DIAGNOSIS
The skin analysis device [SK] SKIN ANALYZER is a portable diagnostic system that can be used to show your customers the deepest aspect of their skin. This device allows you to assess hydration, elasticity, sebum, pores, melanin and hemoglobin. It will identify the need to perform corrective cosmetic treatments to restore the skin to the best possible condition.
[SK] SKIN ANALYZER is a tool that allows you to make a thorough diagnosis of the skin showing its real needs, suggesting the most suitable products and treatments. Through scientific results, the device allows you to recommend a program of treatments and products, thus creating a real personalized beauty recipe.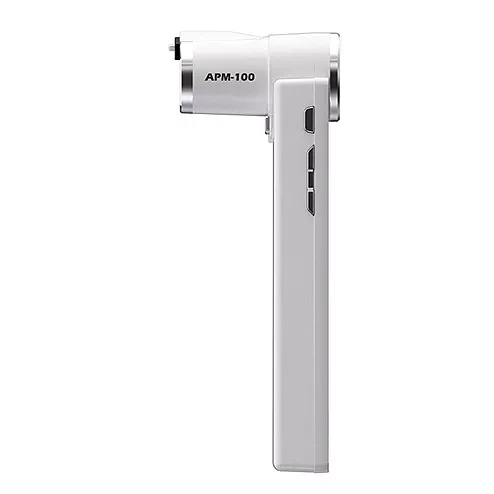 Keep track of customers for future interactions, so you can scientifically compare improvement in skin status.
Store acquired results and images, email them to your customers or print them. The data is stored on the device in order to be able to make a comparison after a few weeks to check the improvement of the skin and the effectiveness of the treatments they have carried out in the institution.
Share your diagnosis in real time. Thanks to the streaming function your customers will be able to follow what you are analyzing through a tablet, thus having greater awareness of their needs.