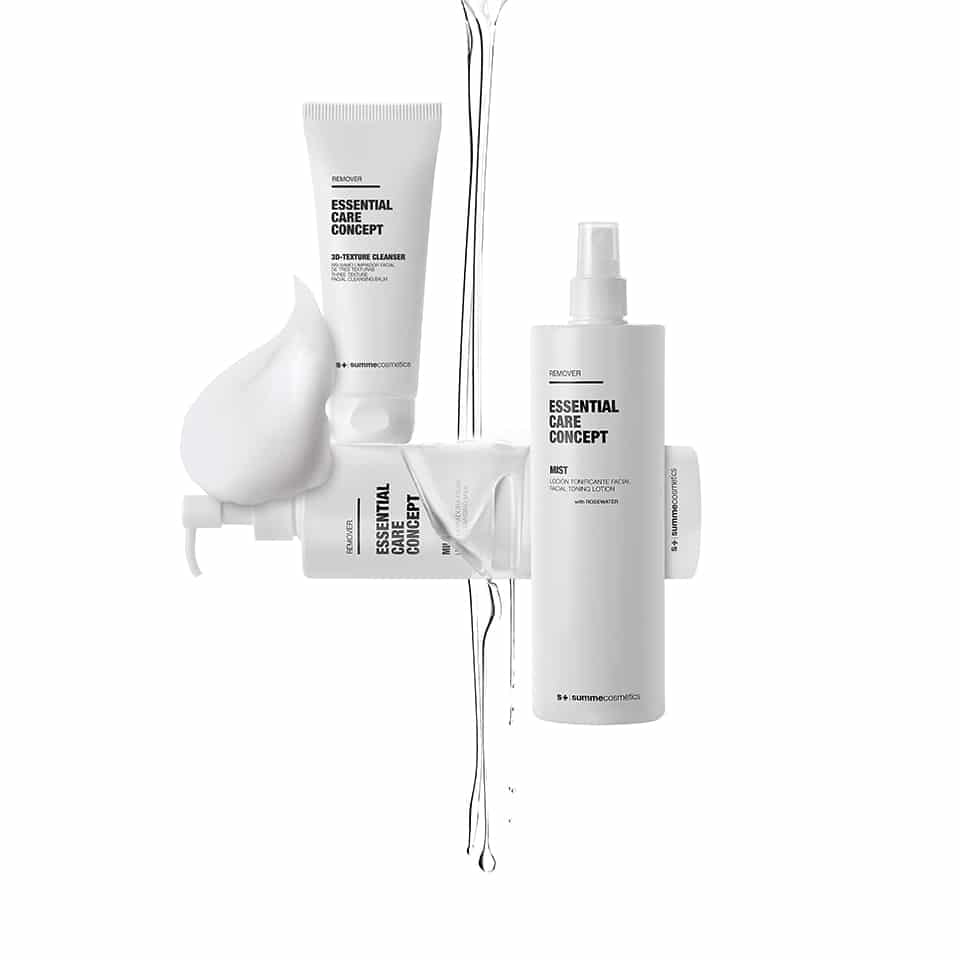 It came into being to give an expert responseusing formulas with high cleansing, unclogging and repair power, able to keep the skin clean and prepared to defend itself each new day from oxidising factors that alter its stable ecosystem and threaten its wellbeing and youthfulness. It formulated with prebiotic active ingredients that respect and restore the balance of the skin's bacterial flora (the microbiota), which is key for healthy skin. It immerses us in a sensory universe of comfortable textures and delicious aromas to create a unique well-being experience for each skin and turn the most essential beauty gestures into a total pleasure.
STARTING POINT FOR HEALTHY SKIN.
REMOVER | RENEWAL | REPAIR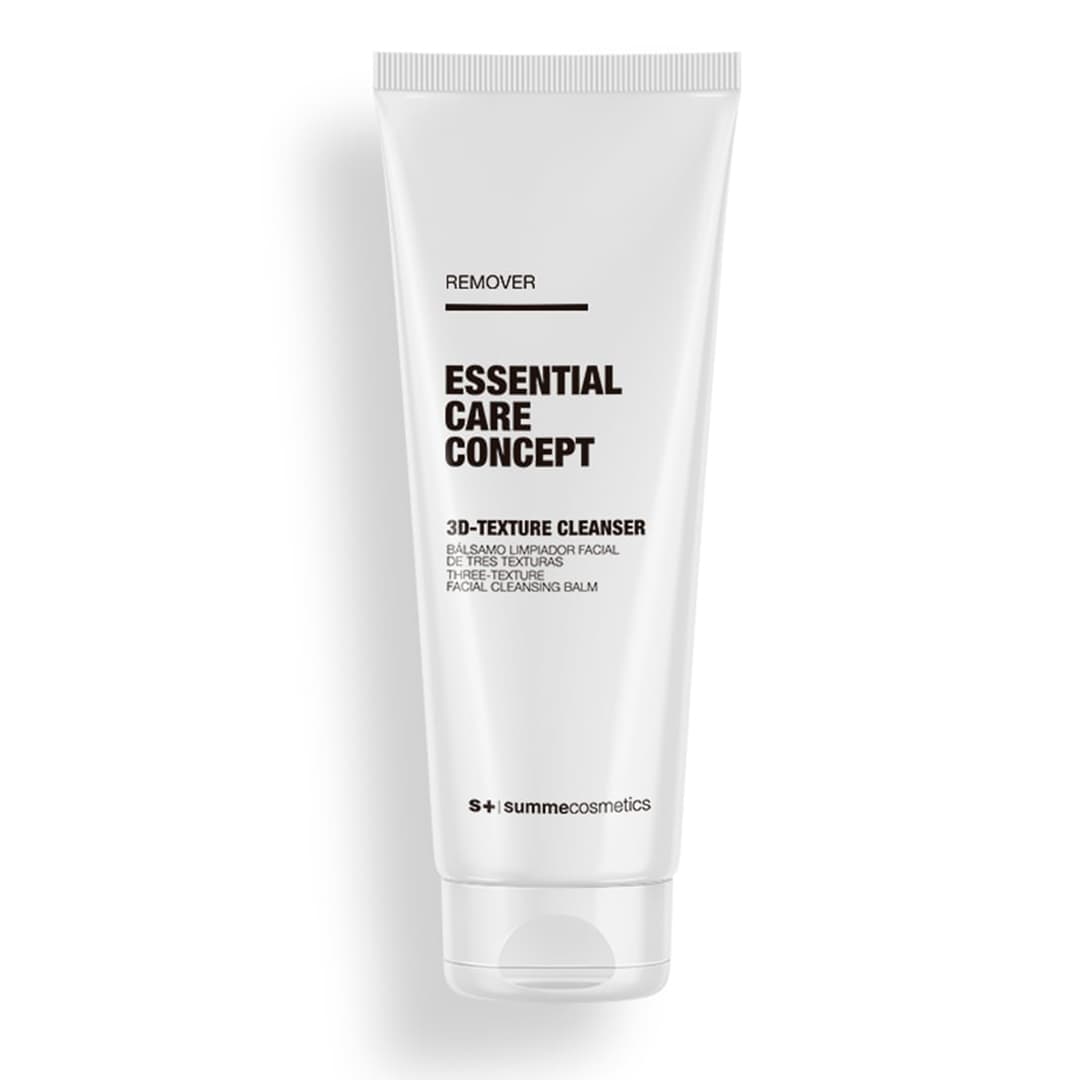 REMOVER 3D-TEXTURE CLEANSER
100ml
Facial cleansing balm formulated with three textures, which develop on contact with water throughout the cleansing routine.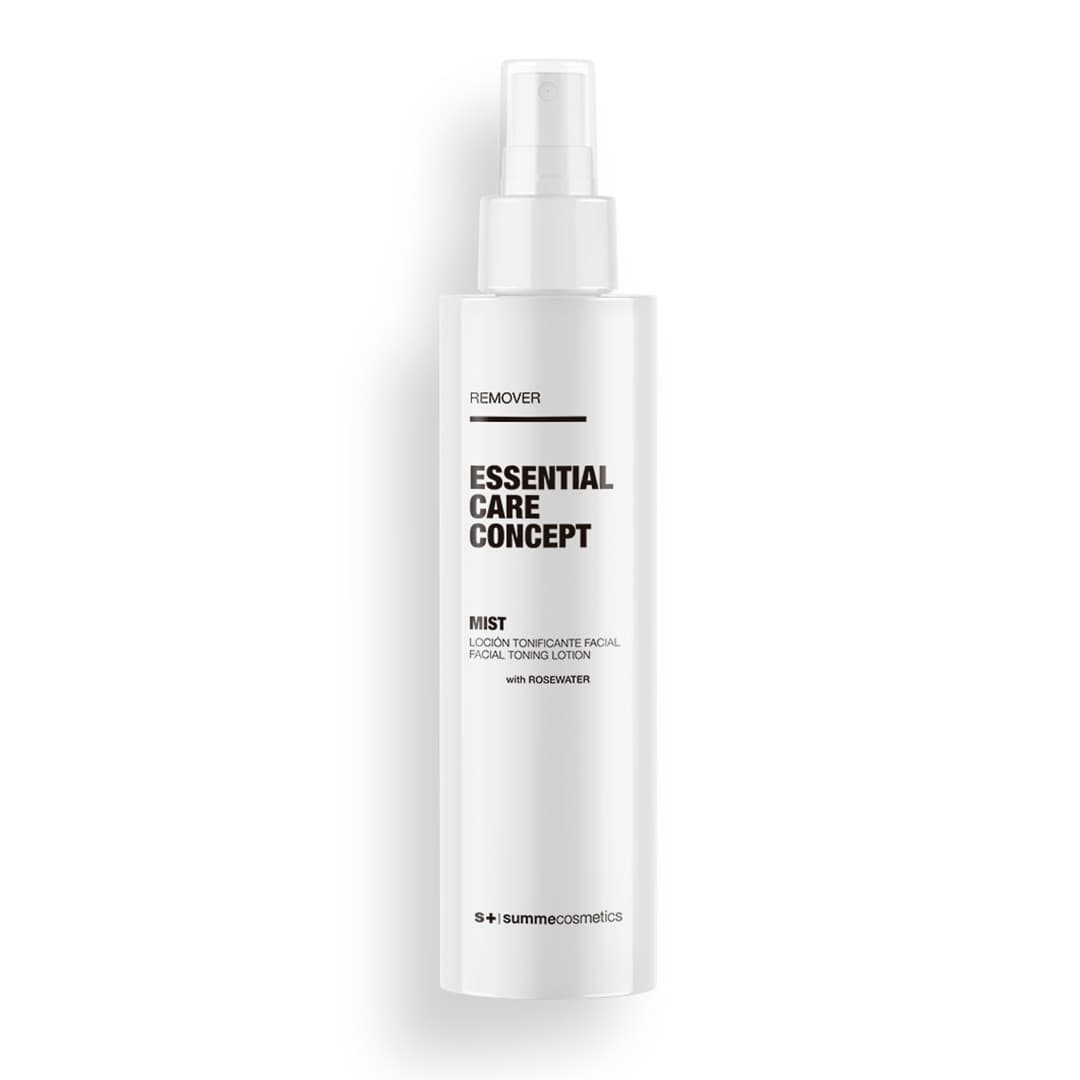 REMOVER MIST
200ml
Highly rebalancing prebiotic facial toning lotion. After the cleansing process, it restores the skin's neutral pH level and replenishes optimal hydrolipid film conditions.