The indispensable beauty allies that take up little space, but solve a lot and with immediate results. To make life easier for today's woman, her problems and immediate resolution needs … the rapid cosmetic response for every moment and situation. The "first aid" always at hand.
Don't let the size fool you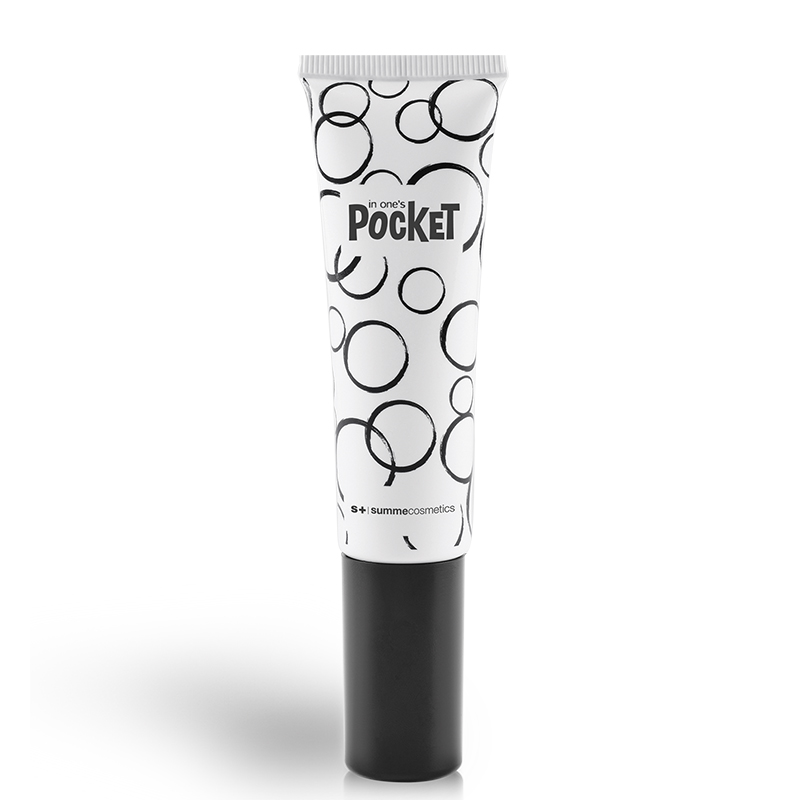 IN ONE'S POCKET
CLEAN AND CLEAR
CLEANSING FACE MOUSSE 30ml
Eliminate any make-up residue and impurities. Leaves the skin perfectly cleansed, soft and fresh.
Suitable for all skin types.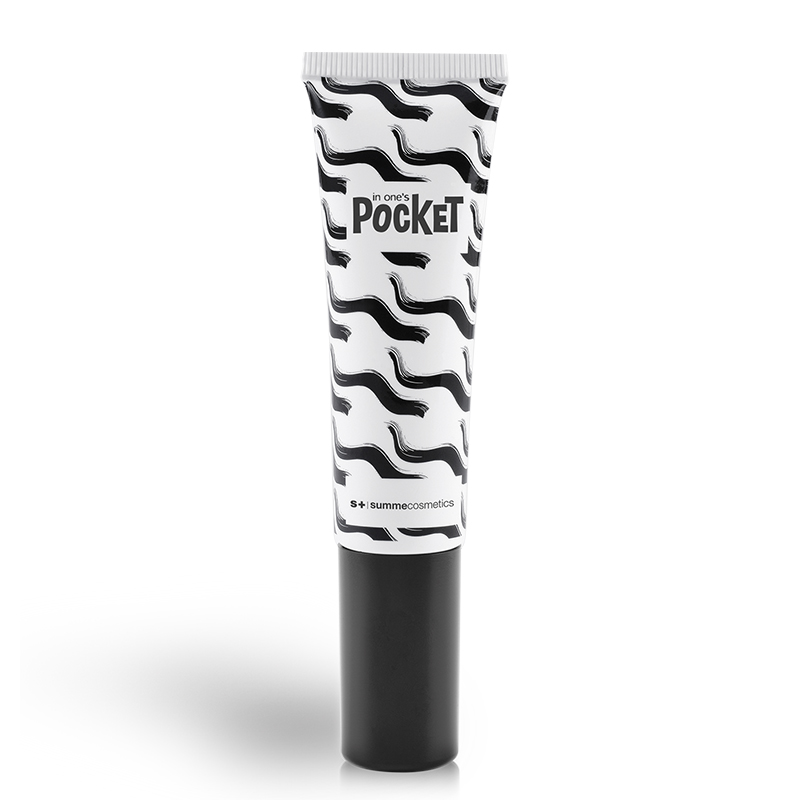 IN ONE'S POCKET
SWEET DREAMS
REPAIRING FACE MASK 30ml
During the night it accelerates recovery and restores lost comfort to weakened and devitalized skins. Mask with revitalizing and moisturizing properties, it gives relief to the skin, providing compactness and tone.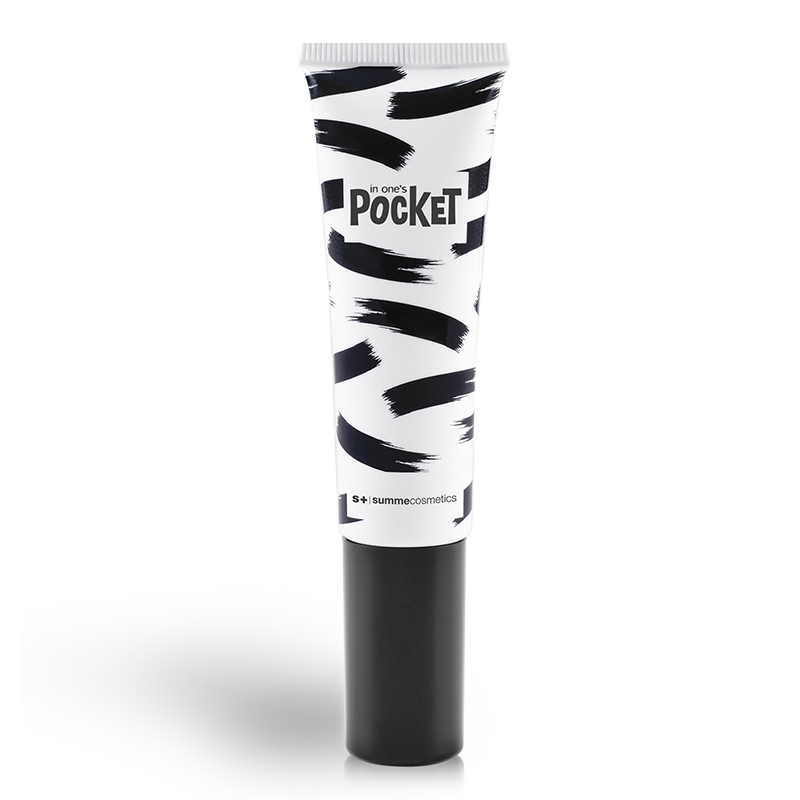 IN ONE'S POCKET
DRESS IN SILK
COMFORT FACE MASK 30ml
Provides a velvety appearance. Restores the barrier effect of the skin, creating a protective film that reduces transepidermal water loss. Nourishes and softens, fights skin discomfort. Ideal for a uniform and lasting application of make-up. An infinite caress on your face.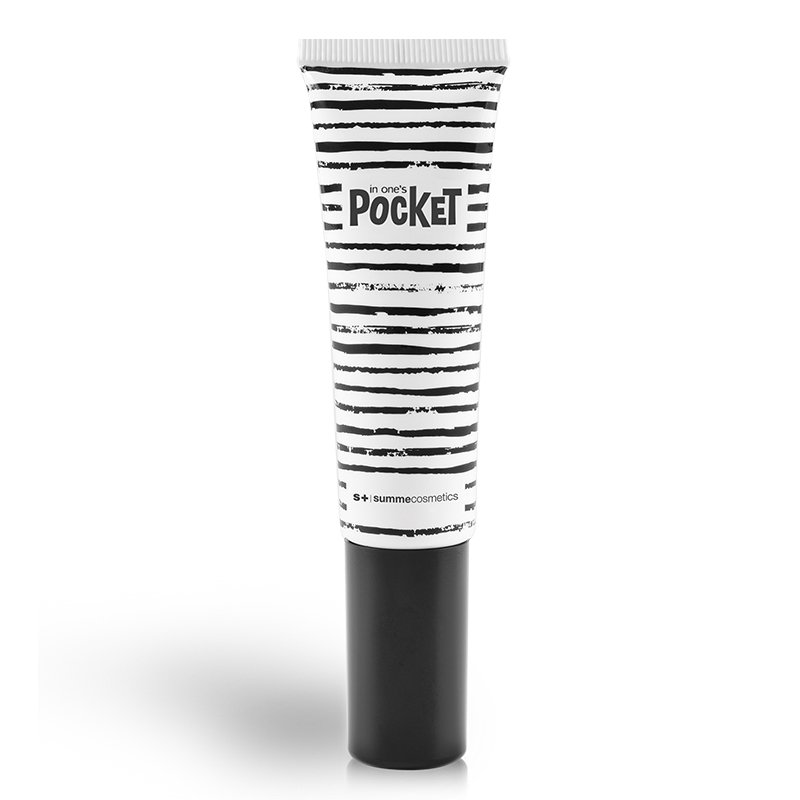 IN ONE'S POCKET
TO THE RESCUE!
TENSOR EFFECT GEL 30ml
Instantly illuminates facial features. It allows you to face any unexpected event and to immediately give your face its perfect appearance. They call it "Cinderella effect".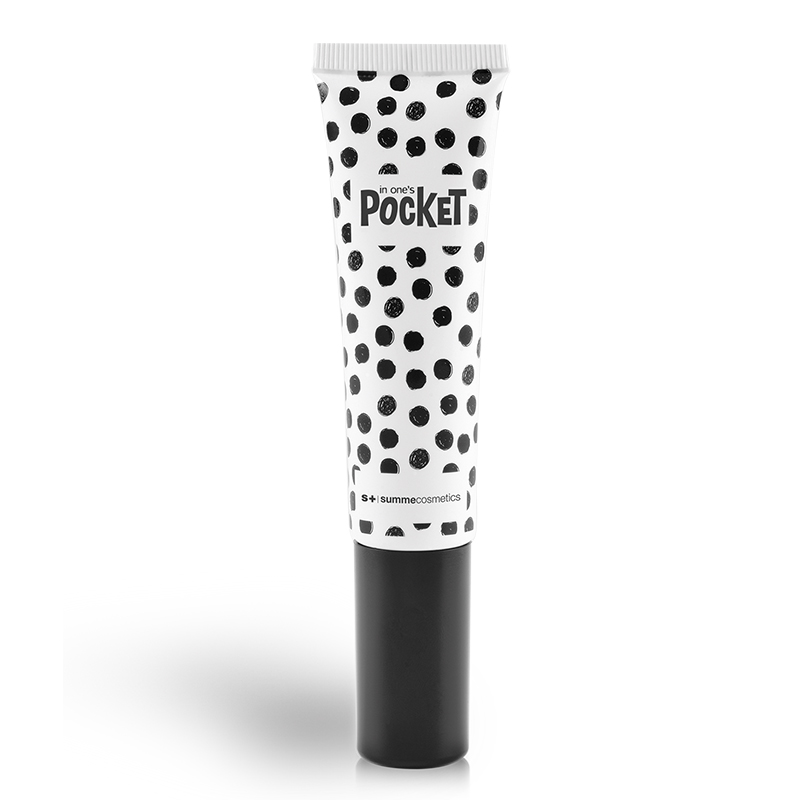 IN ONE'S POCKET
COME TO THE POINT
IMPURITY CORRECTOR 30ml
Applied locally, it speeds up the drying of the pimple, preventing infections. Antibacterial properties. Contains ingredients that normalize sebaceous production. Soothing anti-redness action. Foolproof solution against annoying pimples.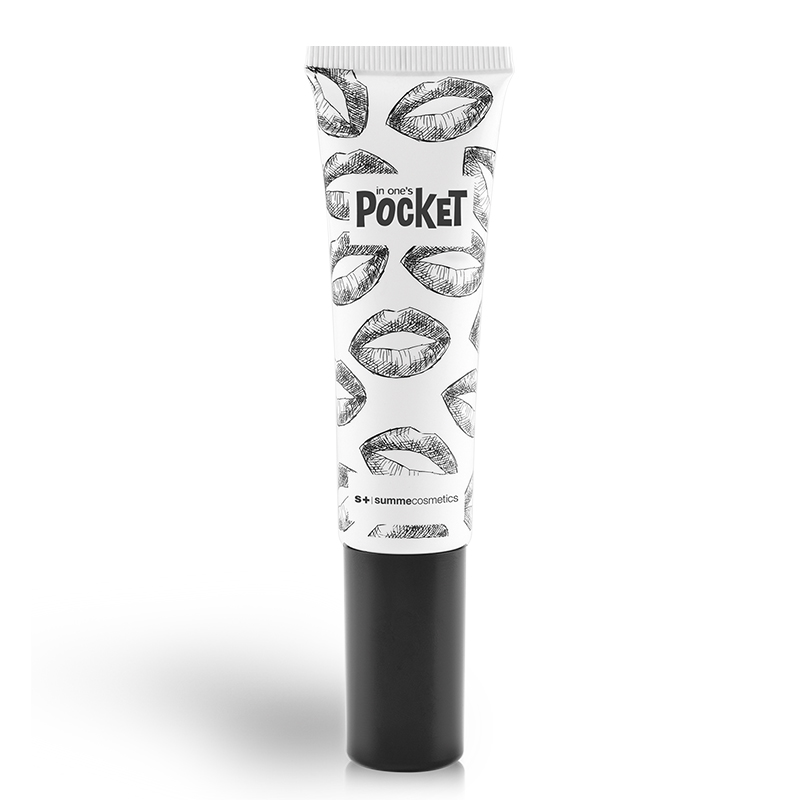 IN ONE'S POCKET
KISS ME A LOT
LIP BALM 30ml
Creates a volumizing effect. Softer, more defined and fleshy lips from the first application. A nourishing and firming texture with components able to increase the volume of the lips. Rediscover the pleasure of kissing.