The Microneedling face is one of the best skin rejuvenation treatments, which is performed using a device with fine needles similar to a pen. The device creates micro-lesions on the upper layer of the skin, which stimulate the skin to regenerate itself, triggering the production of new collagen and elastin in the body.
The best solution to reverse the signs of aging on your face
WHAT IS THE MICRONEEDLING
Microneedling also known as collagen regeneration therapy is a rapidly growing technique in cosmetic and anti-aging treatment trends. Microneedling is a very safe, minimally invasive treatment that minimizes the signs of aging in any type of skin. The best part is that the Microneedling face is not limited by the type of skin and generates phenomenal results similar to those that can be obtained from a laser treatment.
There are many people who are afraid that the needles used in microneedling can cause skin damage. But in reality, it's just a myth. The treatment generally conveys a tingling sensation. Obviously, being a subjective sensation, we cannot define the pleasant treatment, but at the same time, there will be no sensation of pain. At the end of the treatment it will be possible to manifest a temporary reddening that will vanish within a few hours.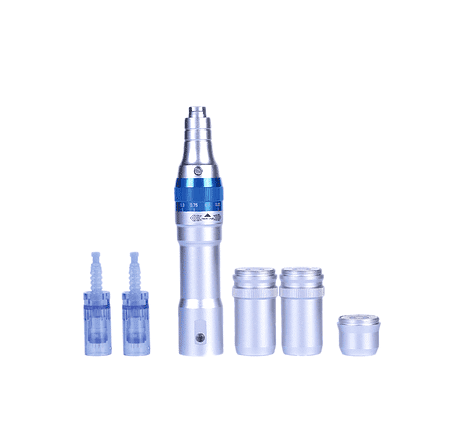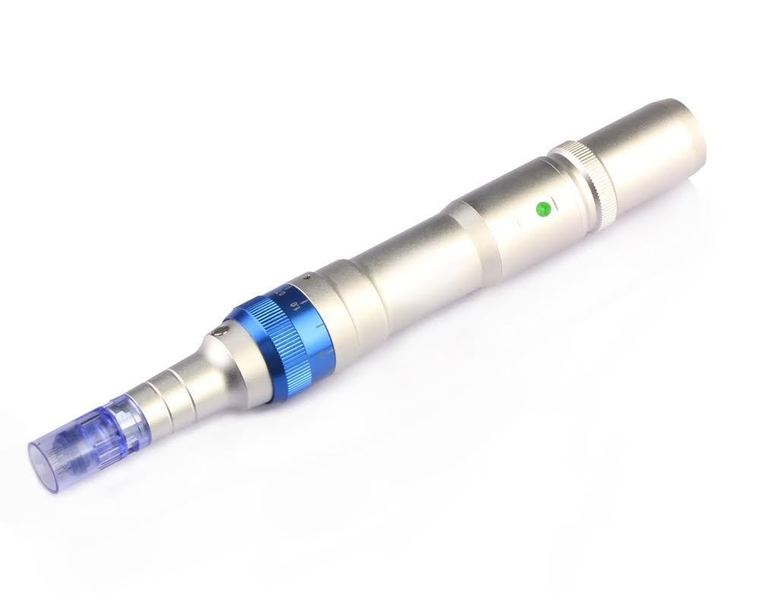 The Microneedling being the advanced skincare treatment reduces the appearance of wrinkles, fine lines, scars, sun damage, improves skin and fabric tone, and will give you plump and smooth skin. As the treatment improves the skin's ability to self-repair with the production of new collagen and elastin, you will see exceptional results with minimal downtime. The result will be a firmer and younger-looking skin with maximum safety.
THE ADVANTAGES OF MICRONEEDLING
One of the best advantages of this treatment is that it does not use chemical solutions to revitalize the skin. There is no pain and recovery times are minimal. Compared to laser treatments, microneedling does not cause pain, swelling and redness. Improves skin tone and reduces hyper-pigmentation. The microneedling face is one of the best treatments for people who want to minimize the signs of aging, without using chemical peels and invasive treatments.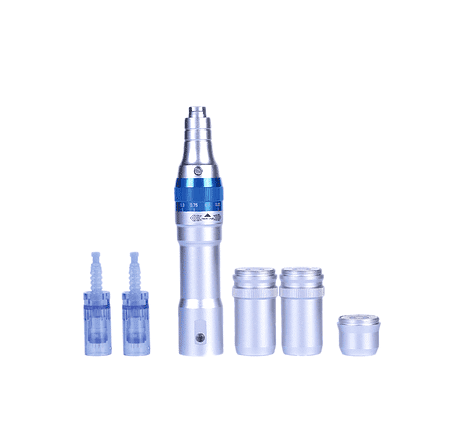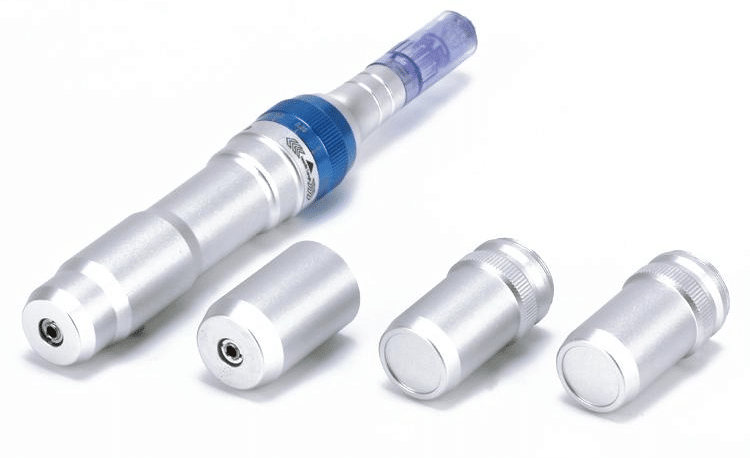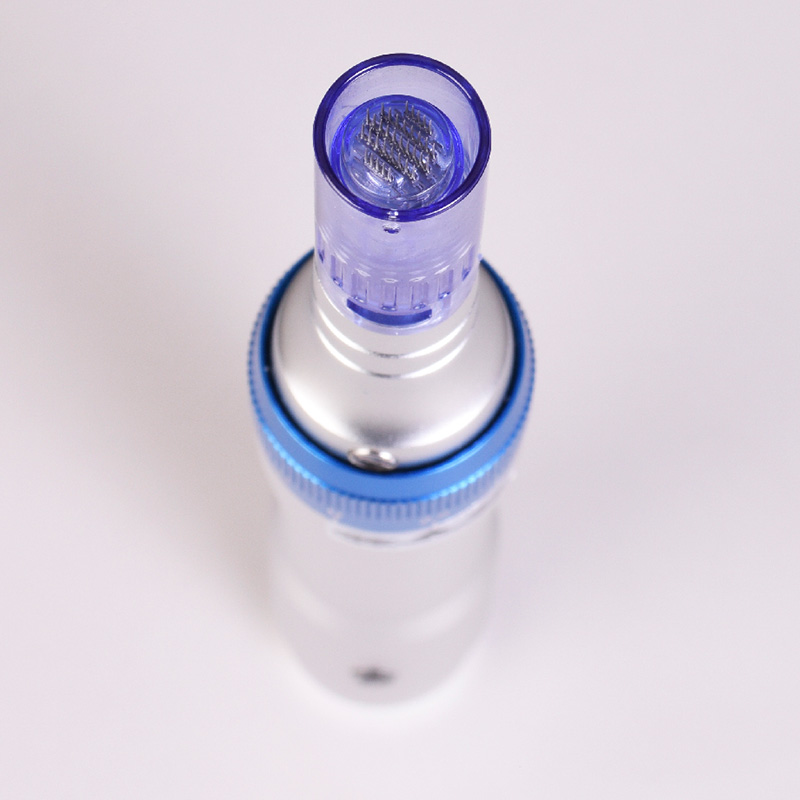 BAG OF 12 DISPOSABLE NEEDLE CARTRIDGES
12 NEEDLES
S+ BAG OF 12 DISPOSABLE NEEDLE CARTRIDGES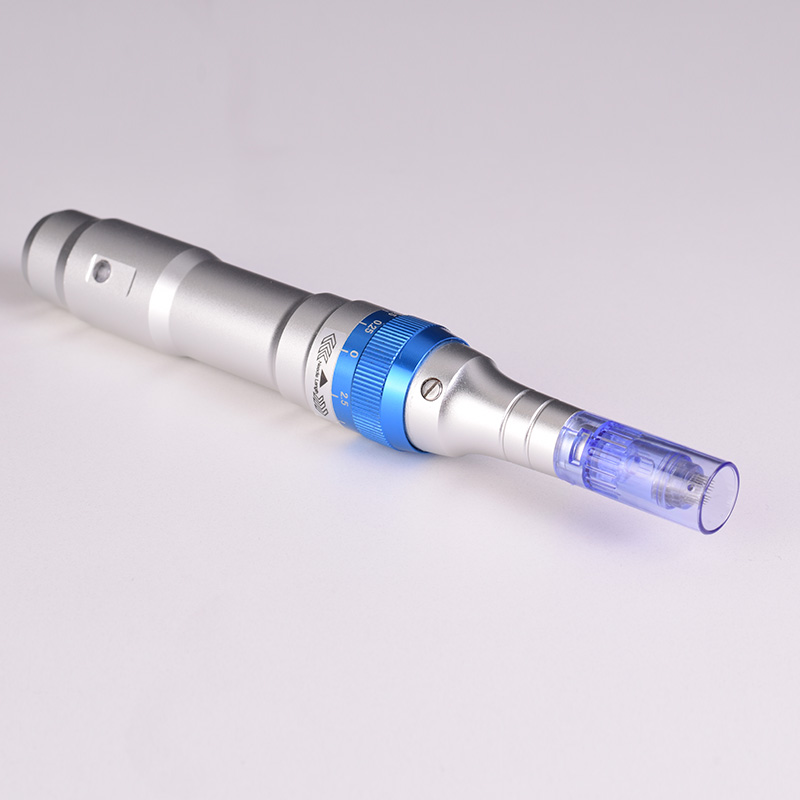 BAG OF 12 DISPOSABLE NEEDLE CARTRIDGES
36 NEEDLES
S+ BAG OF 12 DISPOSABLE NEEDLE CARTRIDGES (36 NEEDLES)