The most innovative cosmetic proposal in summecosmetics body treatments is PERFORMME, a line of intensive-action products in localized areas. Its formulation is the result of the fusion of the most effective latest generation technological active ingredients, combined with an extraordinary phytocosmetic synergy of essential oils and plant extracts. Proven results from clinical tests.
Intensive body line specific areas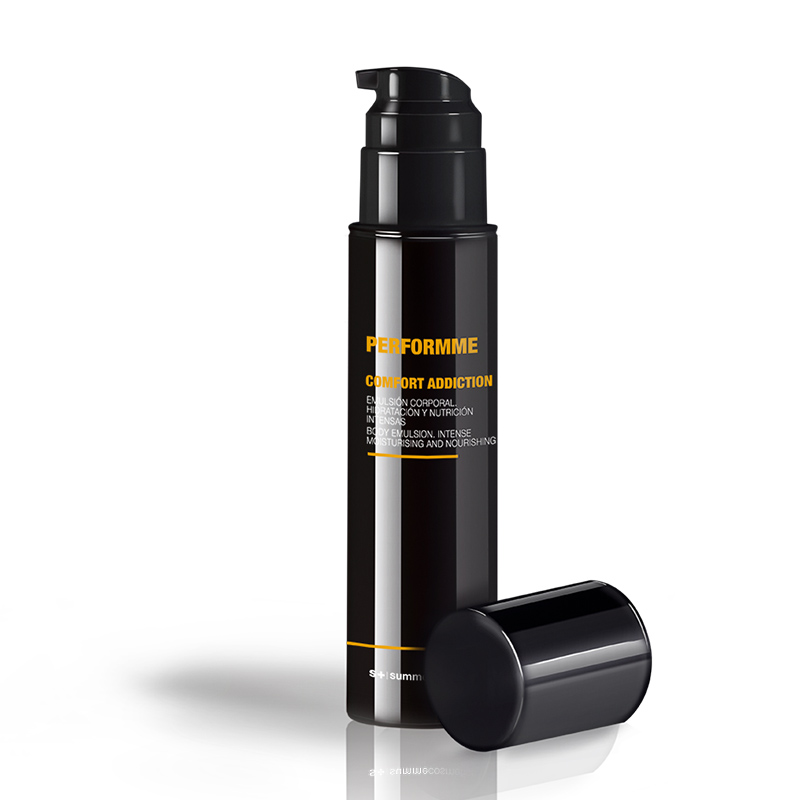 PERFORMME COMFORT ADDICTION
EMULSION 200ml
Body cream with a soft and silky consistency, with immediate absorption, moisturizes and deeply nourishes, restores the balance of the hydro-lipidic mantle.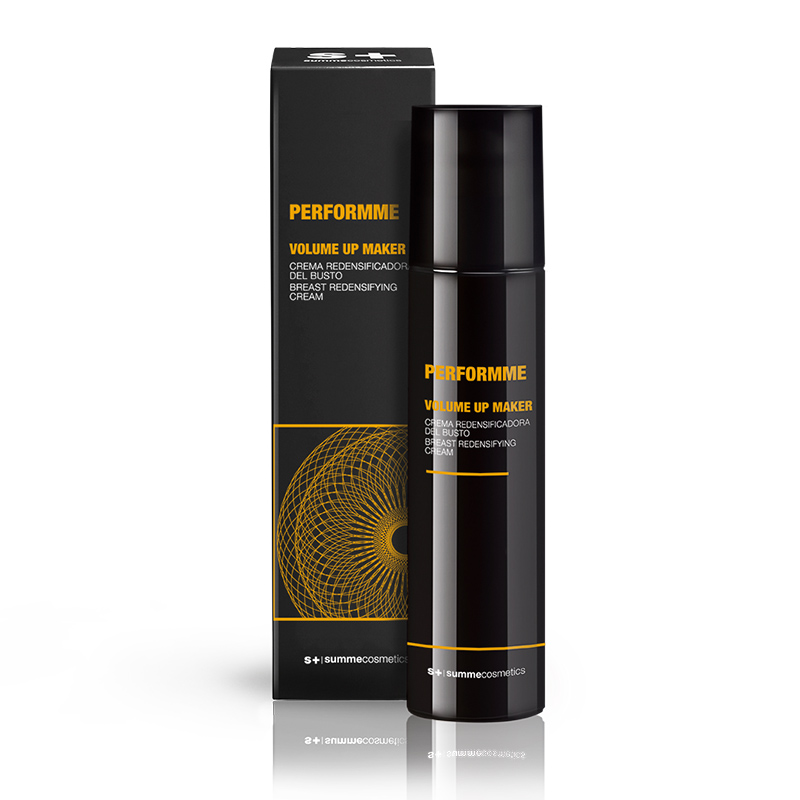 PERFORMME VOLUME UP MAKER
BREAST REHABILITATING 200ml
Firming and redensifying body cream for the volume of the breast and its contour, it offers a cosmetic filling effect.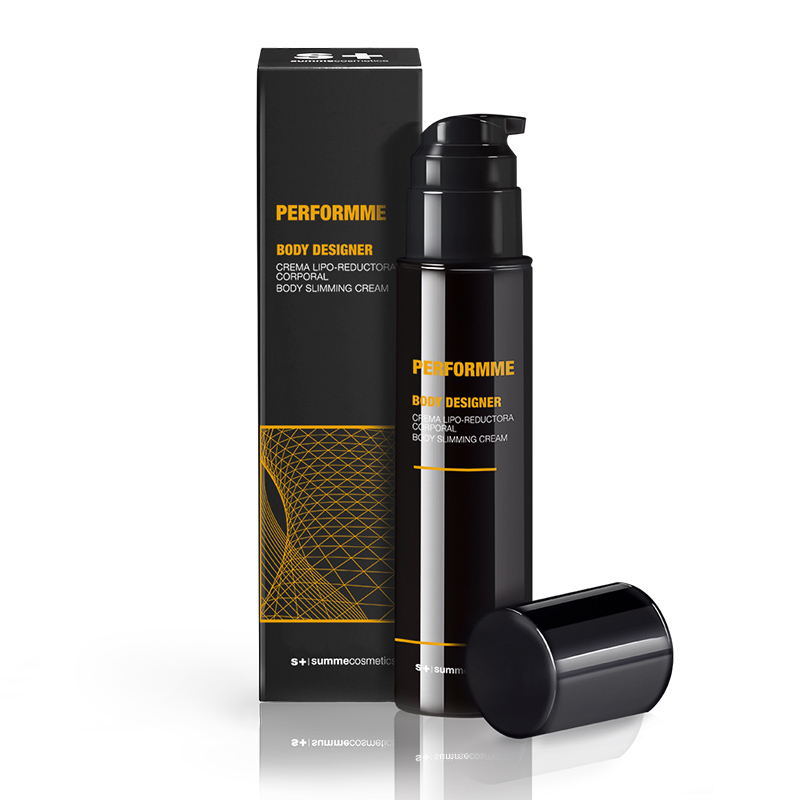 PERFORMME BODY DESIGNER
BODY CREAM 200ml
Body cream with powerful slimming active ingredients that stimulates the burning of the fat cells accumulated in adipose tissue, especially in specific areas of the body.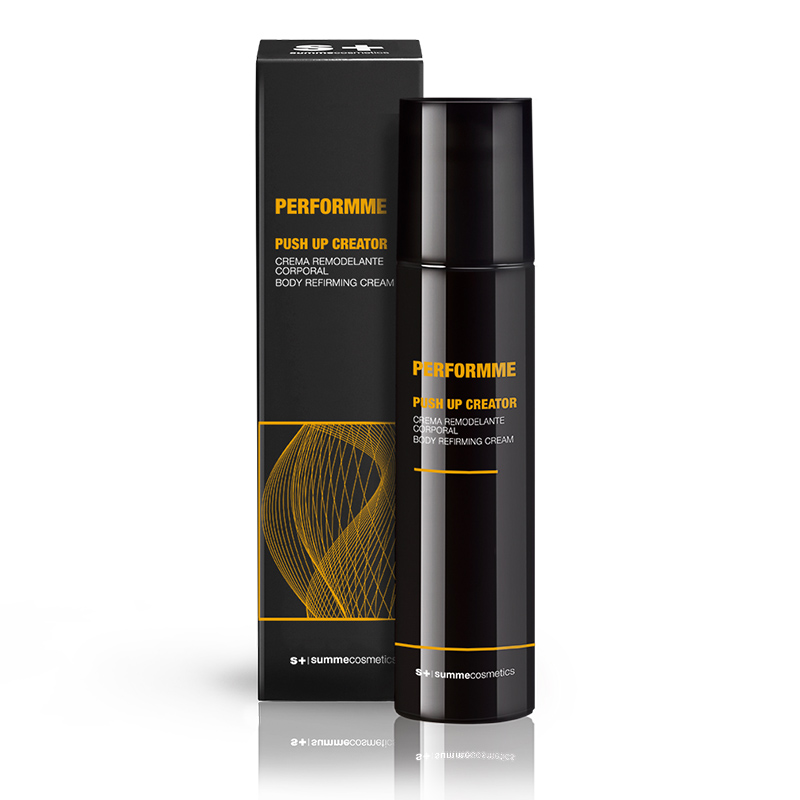 PERFORMME PUSH UP CREATOR
BODY CREAM 200ml
Body cream that recovers the skin firmness and reinforces the structural tissues of the treated areas, creating an anti-gravity cosmetic effect.