BEAUTY HAS A CODE
personalized for each skin type
Your skin needs to be treated for its uniqueness.
The skin is a living organism that changes every day
according to the seasons, the stress environment
and your lifestyle.
EVERY SKIN FIND ITS IDEAL RESPONSE
At the center of our experience is the formulation of products that provide a high concentration of active ingredients that act in the deeper layers of the epidermis.
Moisturizing cosmetic face treatments that stimulate and restore the skin's self-hydration mechanisms.
Cosmetic treatments with sebum-regulating and purifying properties capable of eliminating skin impurities.
The cosmetic solution that slows DNA deterioration in the cell nucleus, promoting longevity.
Lightening facial treatment dedicated to skin with hyper-pigmentation and / or localized dark spots
Stem cells and vitamin C to effectively combat the causes of skin ageing
Protection to help prevent damage caused by sun exposure, excellent protection for sensitive skin.
Summecosmetics is a unique and revolutionary concept which you can combine treatments and products in a personalized way and thus meet the individual needs of the skin of the face and body at any time.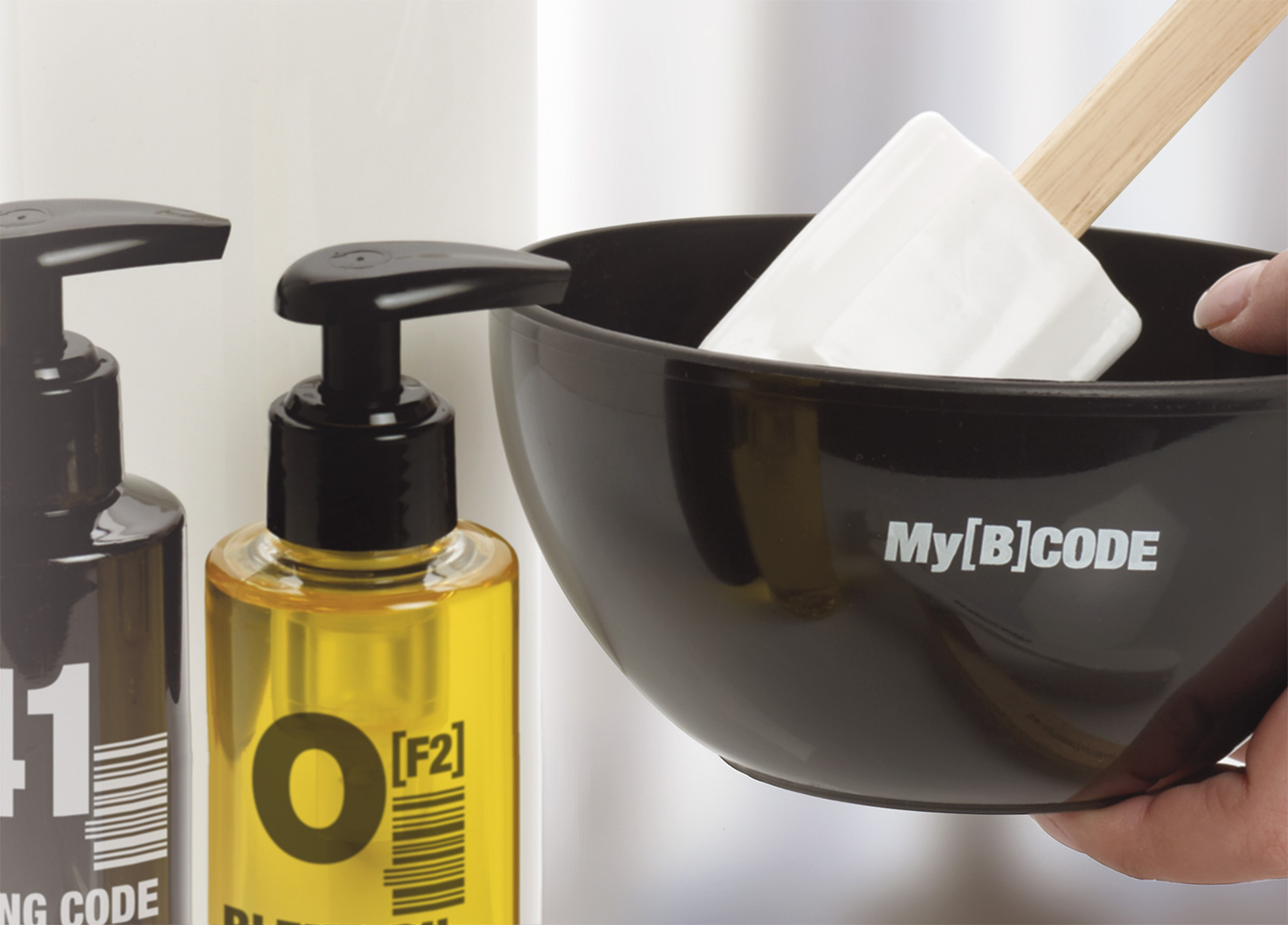 YOUR SKIN IS ALWAYS CHANGING, WHAT YOU NEED A PERSONALIZED MEASURE TO REALLY SATISFY THE NEEDS OF YOUR SKIN IN DIFFERENT TIMES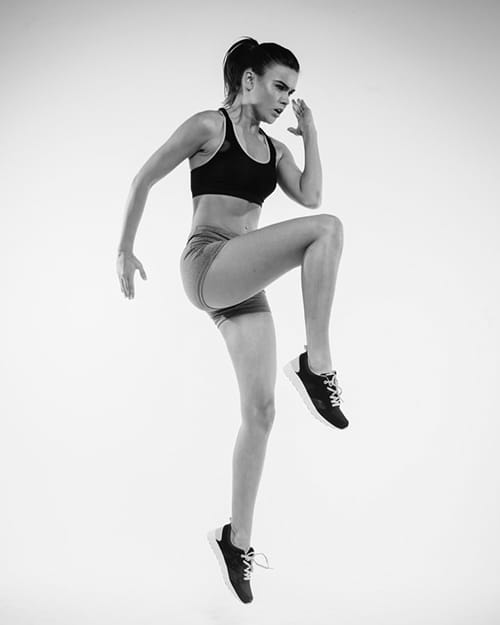 ARCHITECTURE
FOR PERFECT FORMS
LUXURY LINE FOR THE BODY
FOR SPECIFIC AREAS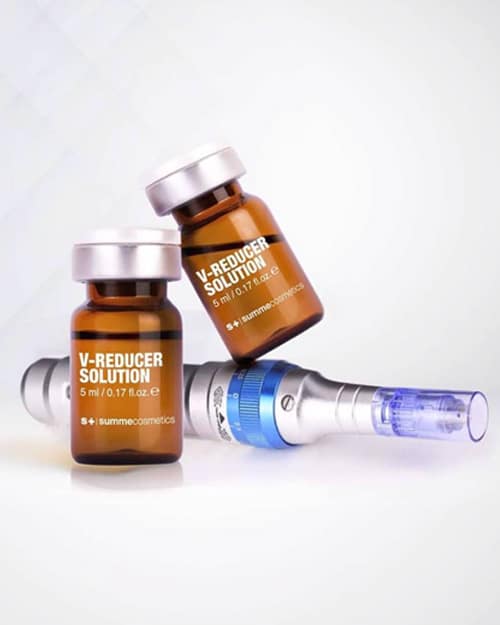 FORMULAS WITH A HIGH CONCENTRATION
OF ACTIVE INGREDIENTS PRESENTED IN STERILE AMPOULES FOR TRANSDERMAL APPLICATION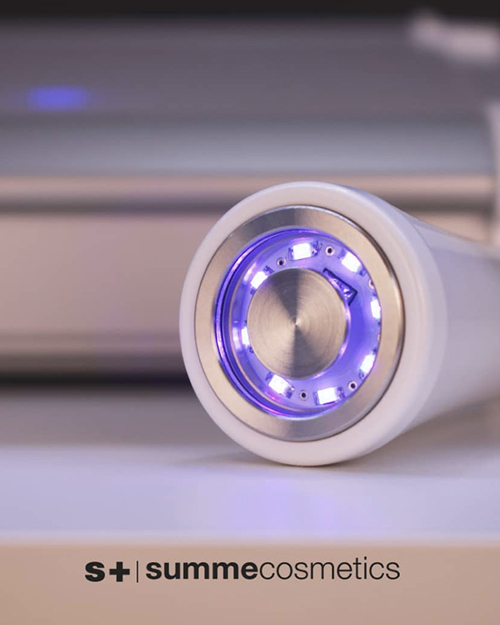 ACTIVE INGREDIENTS
TRANSFERRED IN THE BEST WAY
THE SOLUTION FOR BEAUTIFUL
CONTOURS IN THE FACE AND IN THE BODY.
THE BEST ANTI AGEING SOLUTION