DO YOU KNOW ABOUT
[MS] MESO LAB SYSTEM?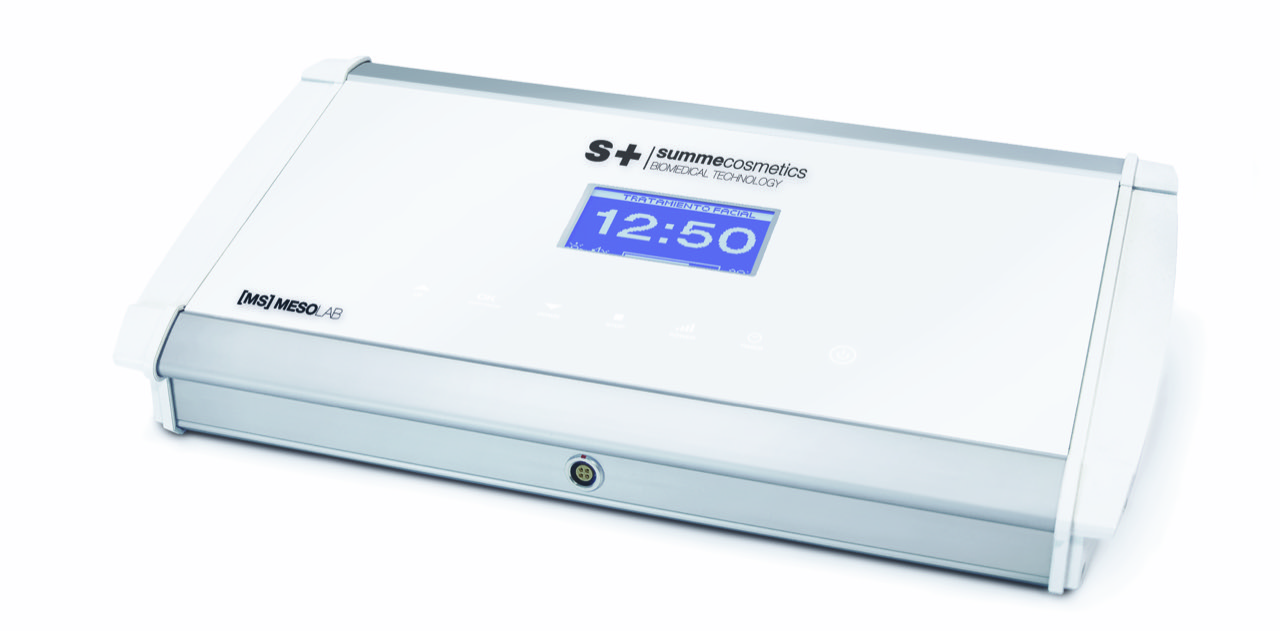 ASK FOR AN APPOINTMENT
AND WE SHOW A DEMONSTRATION
ADVANCED TECHNOLOGY
NEW AND MODERN
PERFECT SIZE TO BRING ANY PLACE
WITHOUT NEEDLES
ELECTROPORATION AND PHOTOTHERAPY
HIGH PENETRATION OF SUBSTANCES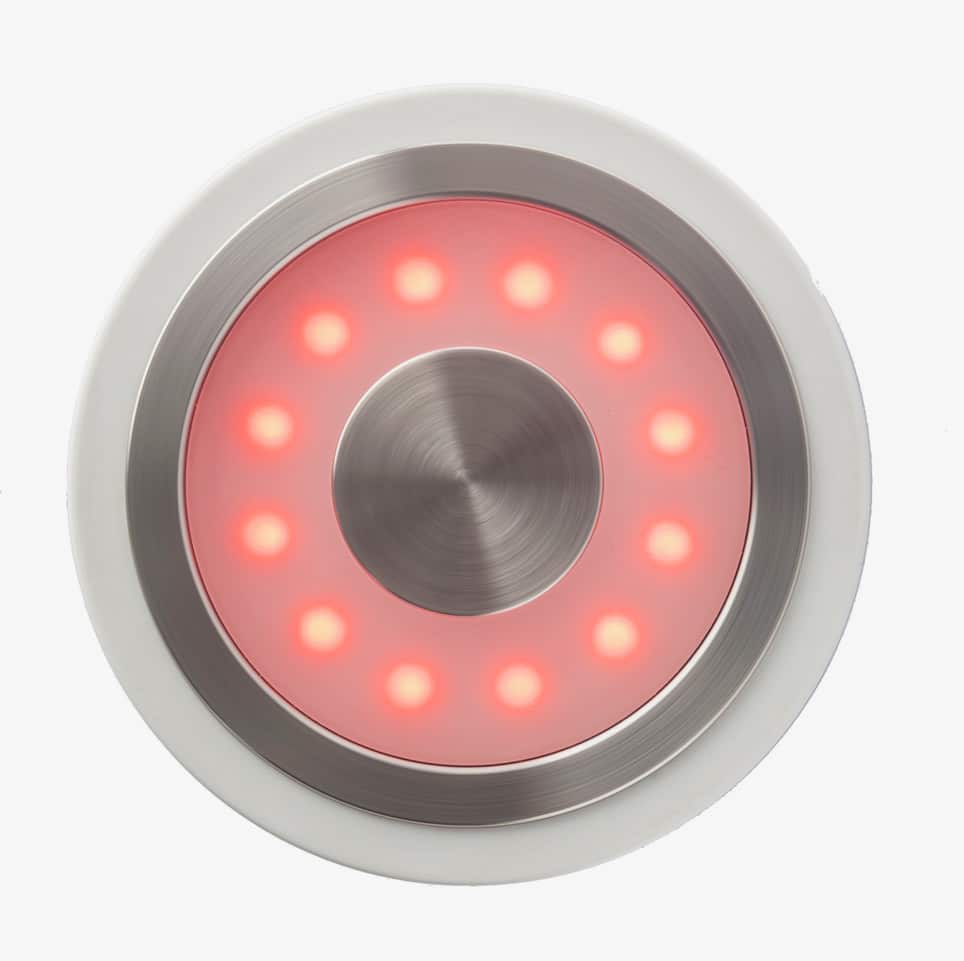 [MS]MESOLAB generates high voltage
electrical pulses with specific values and
parameters for each type of treatment
(facial, hair and body) optimizing the results
of the treatment for which it is intended.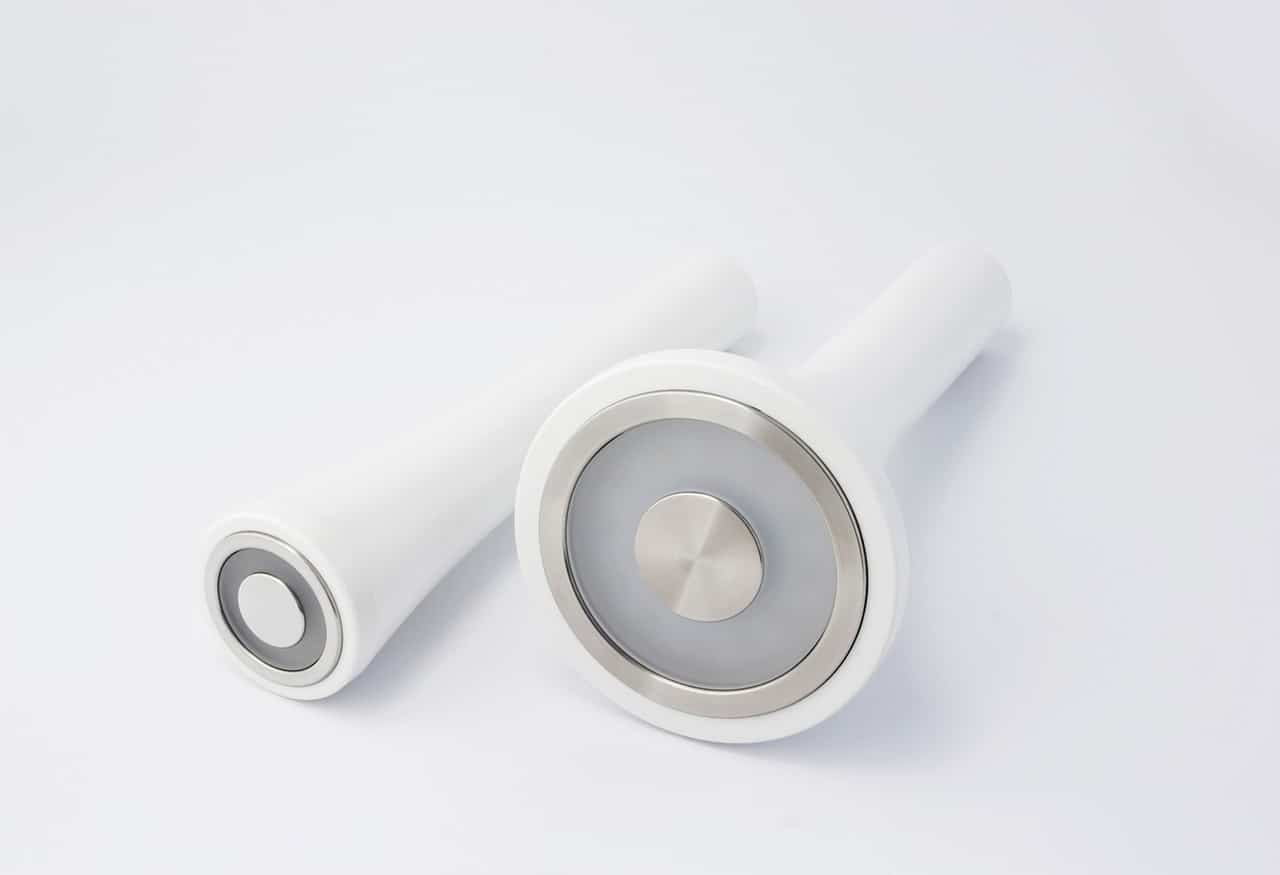 The [MS] MESOLAB team operates with
a combination of electroporation and
phototherapy, achieving a synergy that
enhances the effect of both treatments.
The application of phototherapy at 633nm
produces vasodilation and microcirculatory
reactivation, and electroporation improves
reactivation, and electroporation improves
and increases the effects of the treatment.