TRAINING DAY FOR BEAUTY PROFESSIONALS
AND AESTHETICS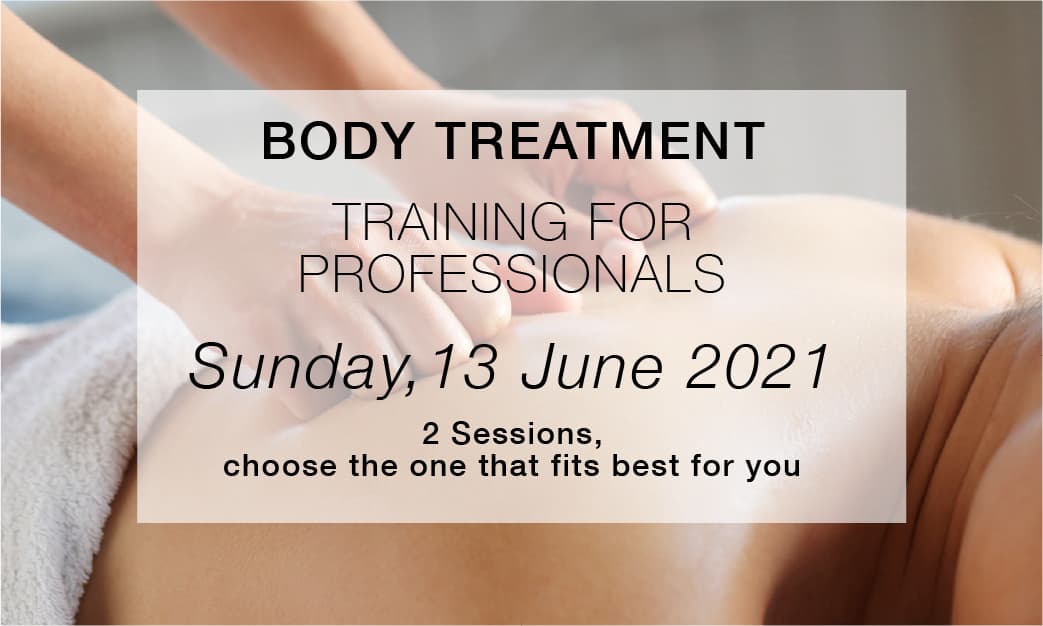 We will make a demonstration of this solution (MyBCode Lab) and show you how personalized the body treatment for your customers.
CHOOSE THE SESSION THAT FITS YOU BETTER
Sunday, 13 June at 10:00 h – 12:00 h
Sunday, 13 June at 13:00 h – 15:00 h
BODY TRAINING FOR PROFESSIONALS
Join us in Camden to a Body Treatment Session and discover an original concept of Beauty.
Summecosmetics wants to show you a customized body line, My[B]CODE.
Designed to prevent and combat the most common body problems (such as flaccidity, cellulite, excess volume, stretch marks, and poor circulation,…). This personalized treatment uses a unique code that acts intensively according to the needs of the different parts of the body at any time.
Watch our My[B]CODE Line video
Device and Massage Treatments Comparison
Massage Most Popular Techniques
Most Popular Body Treatment Devices
Introduce Five specific concentrates formulated with highly effective active ingredients to create and customize treatments.
Body Treatments helps to improve:
Cellulite
Stretch marks
Sagging skin
Drains and eliminates toxins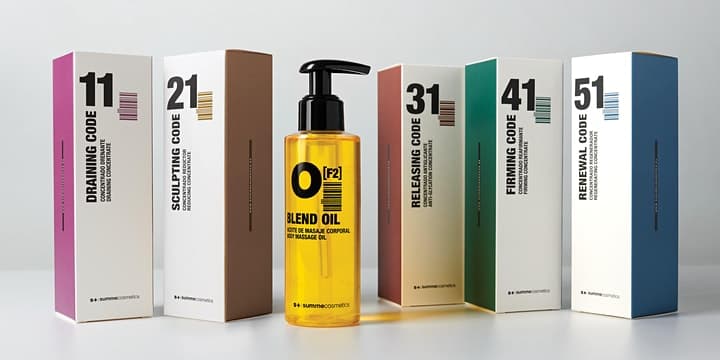 GET MY[B]CODE TREATMENT
AT THE EVENT WITH A SPECIAL DISCOUNT
*More discounts inside the event to make your ticket FREE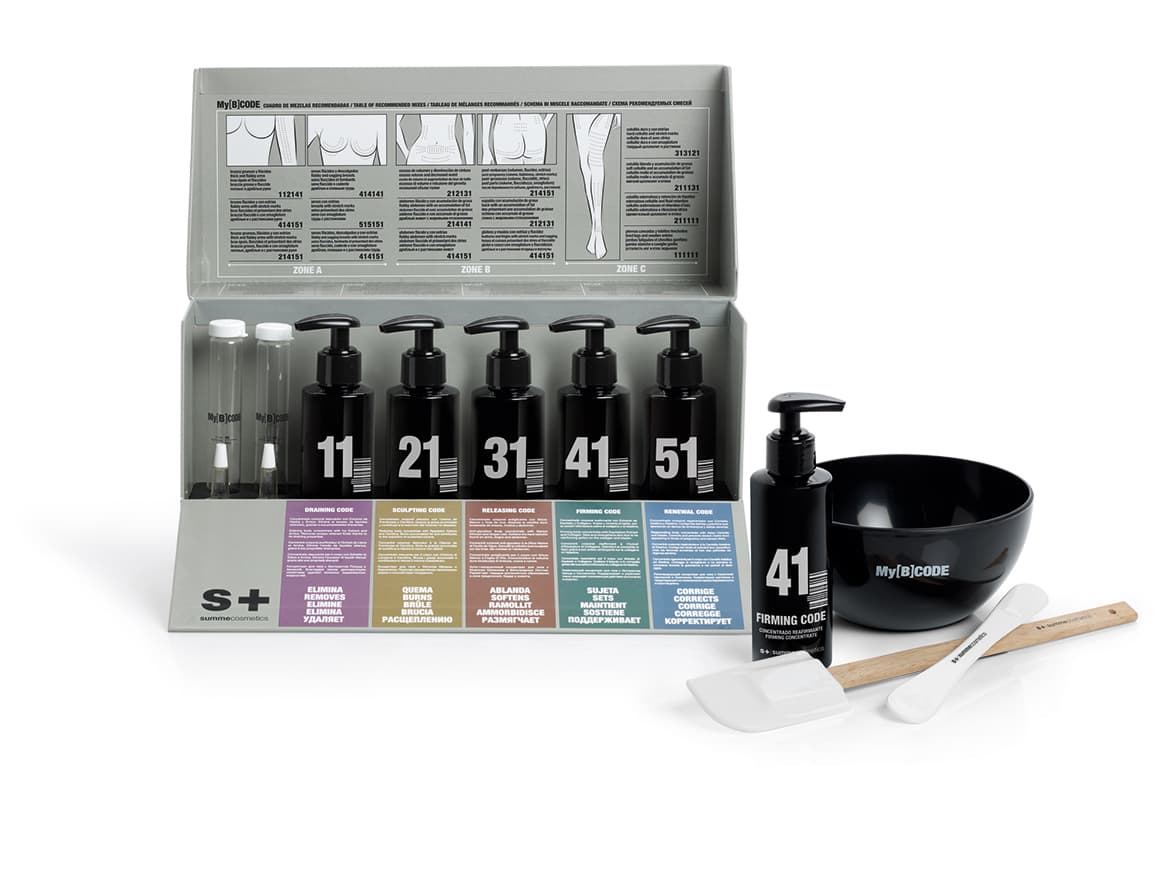 CHOOSE THE SESSION THAT FITS YOU BETTER
Sunday, 13 June at 10:00 h – 12:00 h
Sunday, 13 June at 13:00 h – 15:00 h
Address
349 Royal College St
London NW1 9QS
United Kingdom