BEAUTY SECRET POST HOLIDAY
Always remove make-up before going to bed
Cleansing is the first gesture of well-being and beauty for the skin: neglecting cleansing in the evening, as indeed in the morning, means going to bed leaving in the pores all the impurities accumulated during the day that hinder the natural process of transpiration and oxygenation of the skin making it dull and favoring premature aging.
If you are looking for a SMART product we recommend Two Phase of the GLACIAR line. A bi-phasic product, make-up remover for eyes and lips with moisturizing action that immediately removes every trace of make-up, even waterproof. Non-irritating formula.
Limit sugars
The sugar of sweets and snacks or added directly to the coffee has in fact a dehydrating action to which the skin responds by producing a greater quantity of lipids which, in the prepared cuti, can accentuate the appearance of pimples, impurities and blackheads. The sugar then binding to collagen triggers a process known as glycation that causes a degradation of elastic fibers and promotes the appearance of wrinkles and sagging. Perfect, to combat glycation is the CELL LINE line
the # summecosmetics # summecosmetics solution that slows DNA deterioration in the cell nucleus, promoting longevity and increasing cell viability.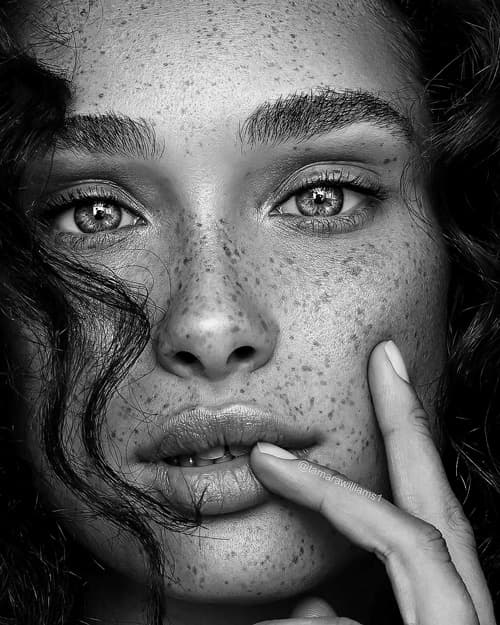 Use the face cream even at night
The product that can really help the skin to feel better and stay strong, young and vital. Because it acts when the skin, more perfused and better oxygenated, is more receptive and therefore takes full advantage of the active ingredients present in the night formulas. Without forgetting that at night the skin puts into action a process of deep regeneration that creams, oils and serums potentiate to the maximum. If you want a product tailored to your needs, summecosmetics beauty specialists will be able to create the customized formula, thanks to the MyCODE line of home products.
Always go out with protection
Sunrays are one of the most important sources of skin aging. This is why it is essential that the epidermis is always protected when it is exposed directly in summer, but also during the rest of the year. When the suntan leaves us we can use the CC CREAM SUMME SUN SPF 50+ a sunscreen (SPF 50+) with colored microspheres. When applied to the face, the microspheres break, giving a bright and uniform color.
Apply the cream, but without stress
Often you put running cream but, in doing so, you don't get all the benefits you could get from a product: on the one hand, you risk forgetting to apply it in some important places like neck and décolleté, on the other you don't it makes the treatment penetrate well, negating its effects. It is therefore necessary to always take the right time to apply the cream with care, on the face, neck and décolleté, massaging it gently until you notice that the skin has completely absorbed it.
# Graciar # Graciar # cellC # cellC # MyCode # MyCode # SummeSun # SummeSun # summecosmetics # summecosmetics